Explore the Possibilities
and Advance with Us.
SEARCH CAREER OPPORTUNITIES
Featured Hiring Areas
Check Out Our Advancing Careers
HR Blog
Receive the latest news about Careers at UMass Chan Medical School by following us on Twitter.
---
Joining our Talent Community will allow you to stay connected with UMass Chan Medical School and receive alerts with new job opportunities that match your interests. Join now and receive relevant communications and updates from our organization. Click here and join the UMass Chan Medical School Talent Community Now
---
UMass Chan Medical School Core Competencies demonstrating the capabilities that are central across all UMass Chan positions that collectively contribute to UMass Chan Medical School success.
---
Named a U.S. News & World Report
"2022 BEST MEDICAL GRAD SCHOOL"
for Primary Care and Research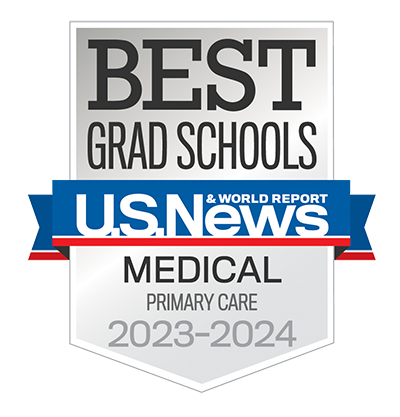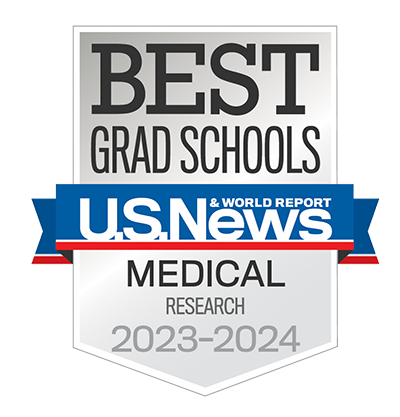 Need Help Applying - Contact Human Resources
If you should have difficultly applying online, please email Human Resources at Human.Resources@umassmed.edu and a member of our staff will contact you to provide assistance.
UMass Chan Medical School is committed to being an equal opportunity and affirmative action employer and recognizes the power of a diverse community. We encourage applications from protected veterans, individuals with disabilities and those with varied experiences, perspectives and backgrounds to consider UMass Chan Medical School as their employer of choice.